About us
We Set Out To Create Something We Wish Existed
Cachet is led by both independent beauty professionals & entrepreneurs who know what it takes to succeed on your own. We respect you. We see you. You work with your hands. You serve people. As an independent beauty professional, artist, and CEO, you all deserve better. We work hard to improve every day so we can give you the best possible place to call home.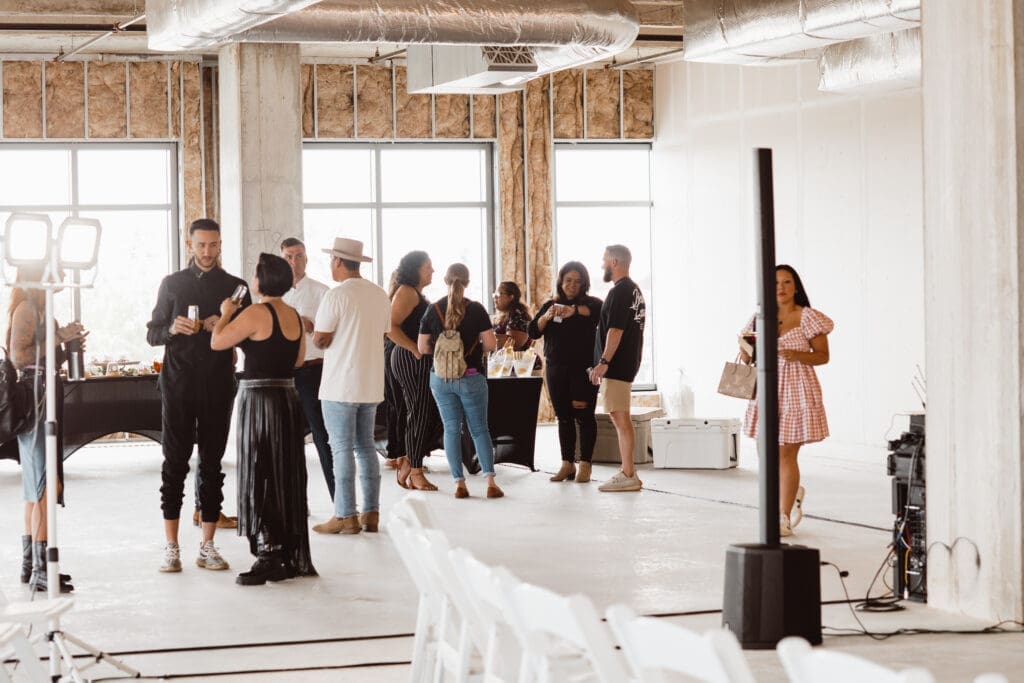 Let us hear from you
Schedule a Tour
We'd love to meet you and learn about your business. It would be our honor to host you for a tour of Cachet.
How We Work
Our Leasing Process
We look at our leasing process like it's an important, long term relationship we're just starting. We want you to get to know us and we want you to know you're in the right place. Every lease starts with a tour, but it's more than that. It's a way for you to see inside all that we do and who we are.
I really like the location, and easy parking. Cute little shops around Cachet is a bonus. The best part is my stylist Ashley. She listens and make suggestions if I need, and does her cut, colour and styling beautifully. I've been going to her almost 10 years, and have no plans to even try anybody else.

Theresa Durrett

2022-10-26

Ellie was fantastic!! Color is perfect!! Book now. Rm#7

Wonderful environment! Crissee is wonderful!

Kimberly Nichols

2022-08-31

DeLanie is simply the Master of hair design and style. Don't look anywhere else. She's the best!

I've been going to Slay for about 4yrs now & she's gone above & beyond every single time. She specializes in blonding, but she's giving me the best curtain bangs, cute medium lob dark hair & also the most beautiful honey blonde balayage with money pieces I've ever had. She's seriously a hair goddess & I wouldn't trust anyone else with my hair besides her ❤️.

Definitely recommend! Savannah Curbelo is amazing — truly an artist! She always knows what my hair needs to look full and healthy. I have wavy, sometimes frizzy hair and don't have time for daily products or styling. Savannah always cuts it so well, and recommends such great shampoo & conditioner, that my hair now looks great without any fuss. Plus she's so fun and easy to talk to, and the whole place is so beautiful and zen. Just a great experience all-around! Don't go anywhere else.
Lets Get IN tOUCH
Get Started with Cachet Salons & Spa
We love connecting with professionals in the industry, and we welcome you to come tour with us.