About The Company
We Set Out To Create Something We Wish Existed
Cachet is led by both independent beauty professionals & entrepreneurs who know what it takes to succeed on your own. We respect you. We see you. You work with your hands. You serve people. As an independent beauty professional, artist, and CEO, you all deserve better. We work hard to improve every day so we can give you the best possible place to call home.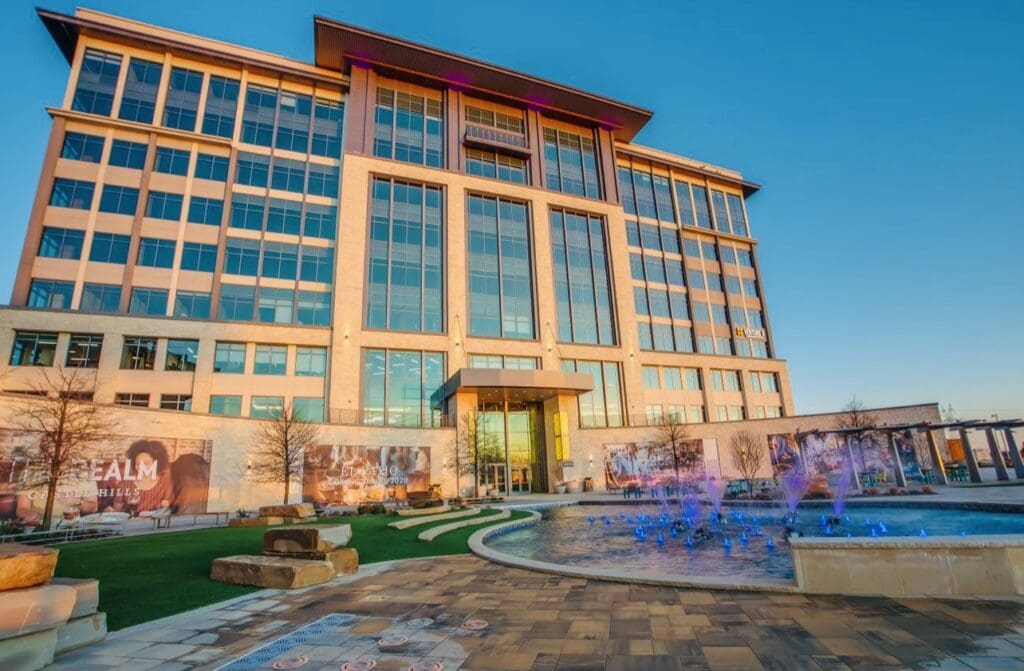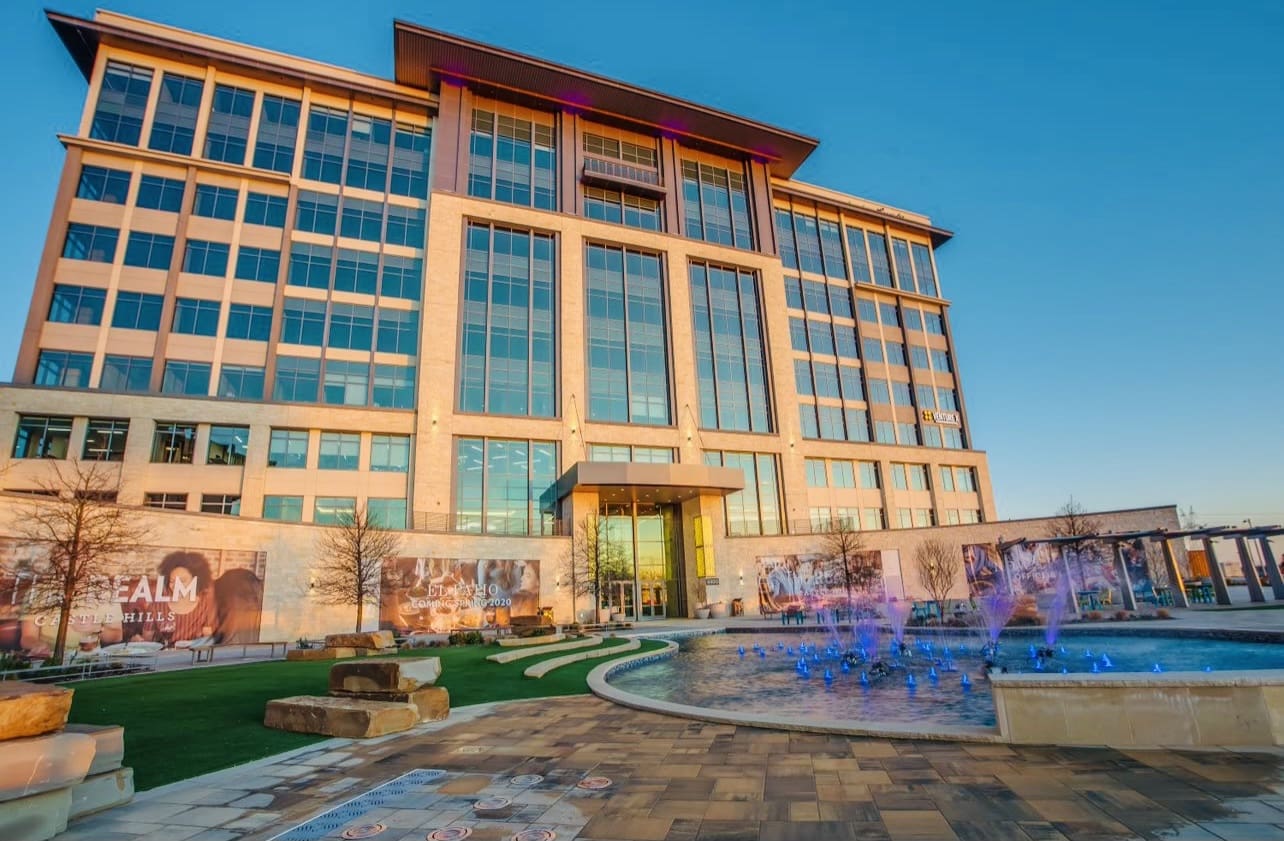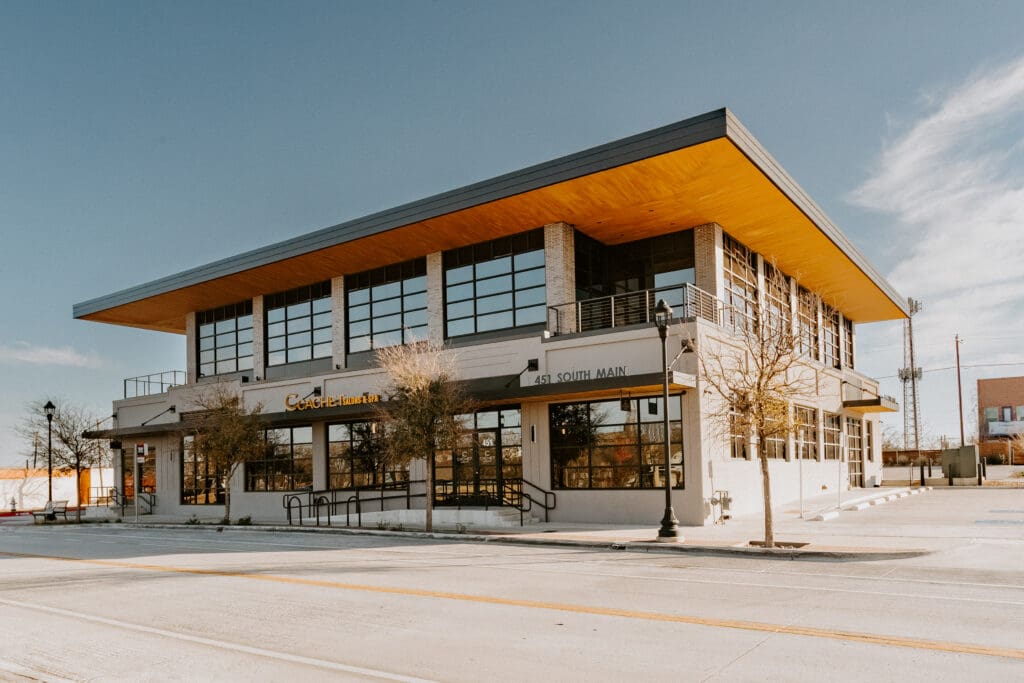 Why Choose Cachet
We Provide You With The Best Real Estate For Your Business, So You Can Focus On Running Your Business
In today's industry professionals face many challenges, and customers are always looking for the best experience. Cachet helps artists reach new levels in their businesses and careers simply by creating the best of luxury beauty real estate so professionals can focus on their customers in an environment they've never experienced before.