Sarah B. | Ft. Worth
"My business literally tripled after moving to Cachet...my clients are happier, I'm happier."
Experience Is Everything
A Level Above
We put all of our focus and energy into creating an experience that allows independent artists to reach their maximum potential. Your skills turn your clients' wishes into reality...you deserve surroundings that do the same for you.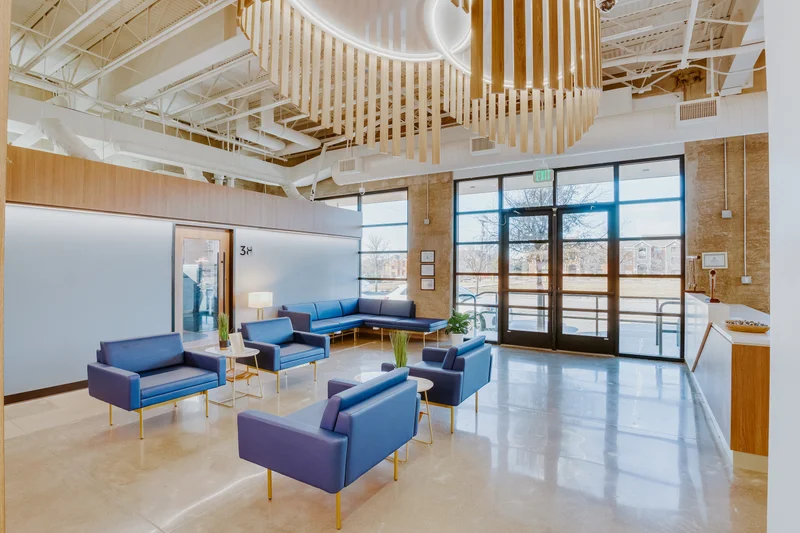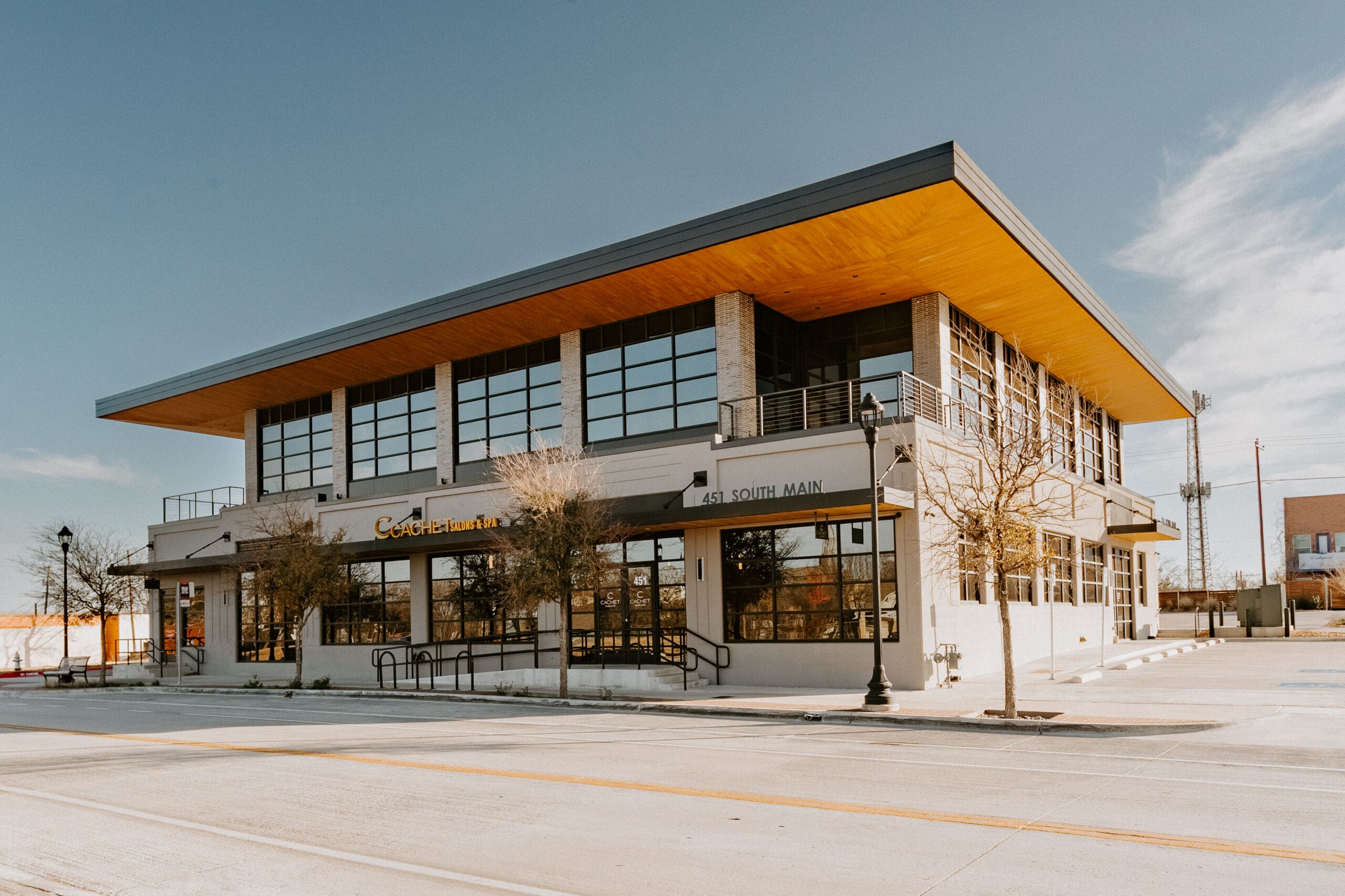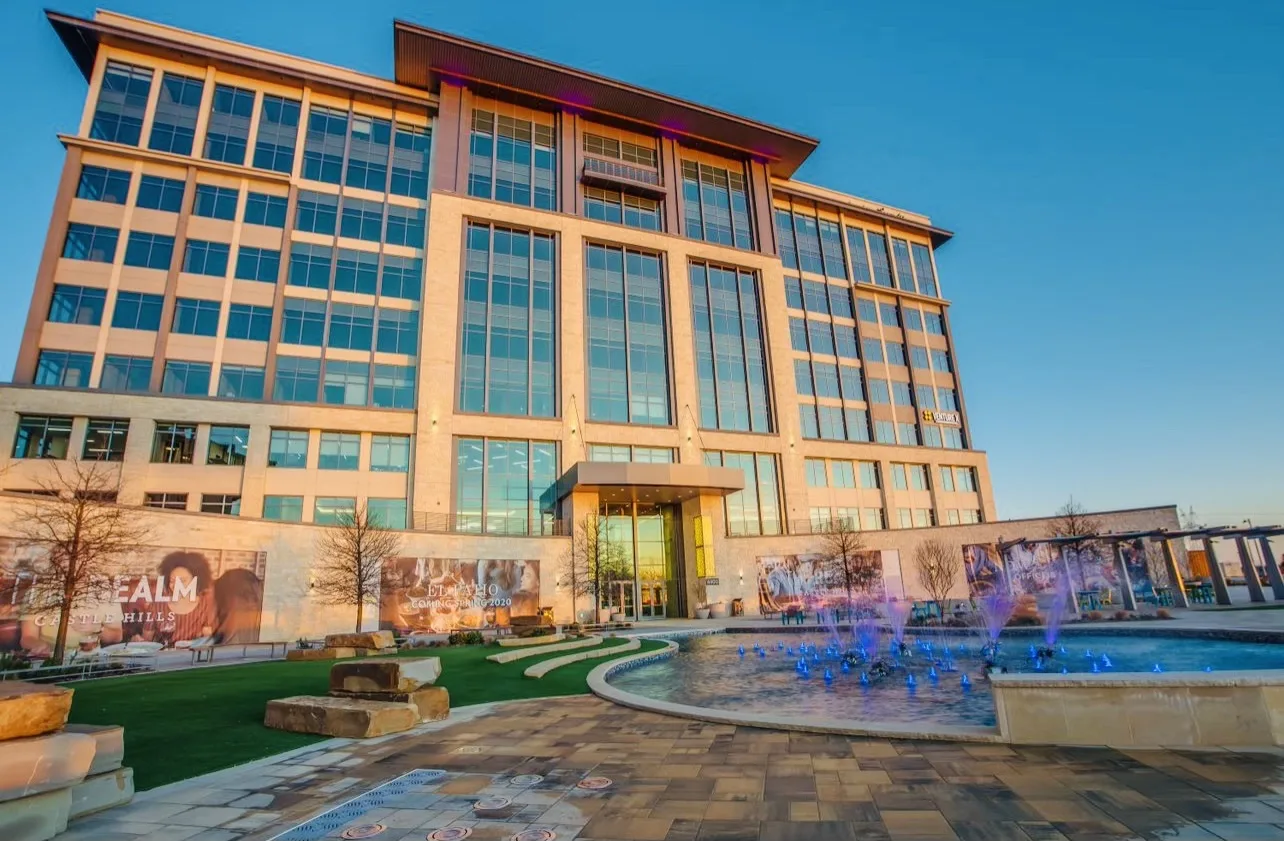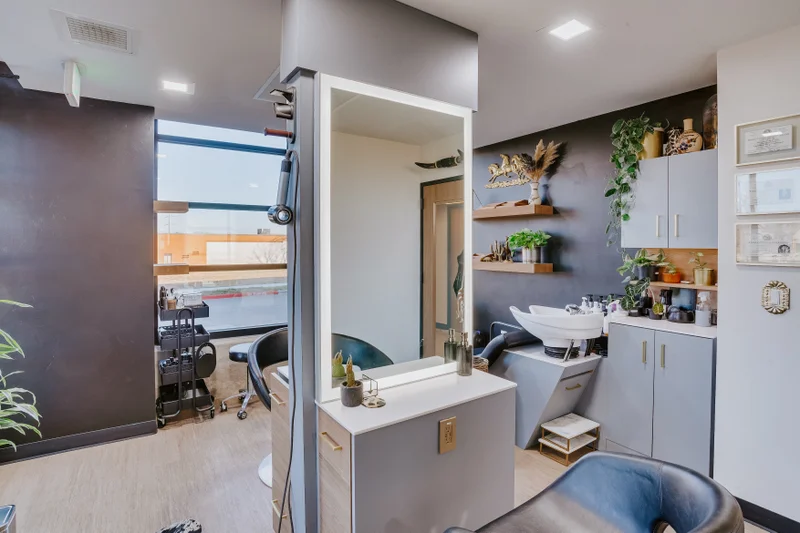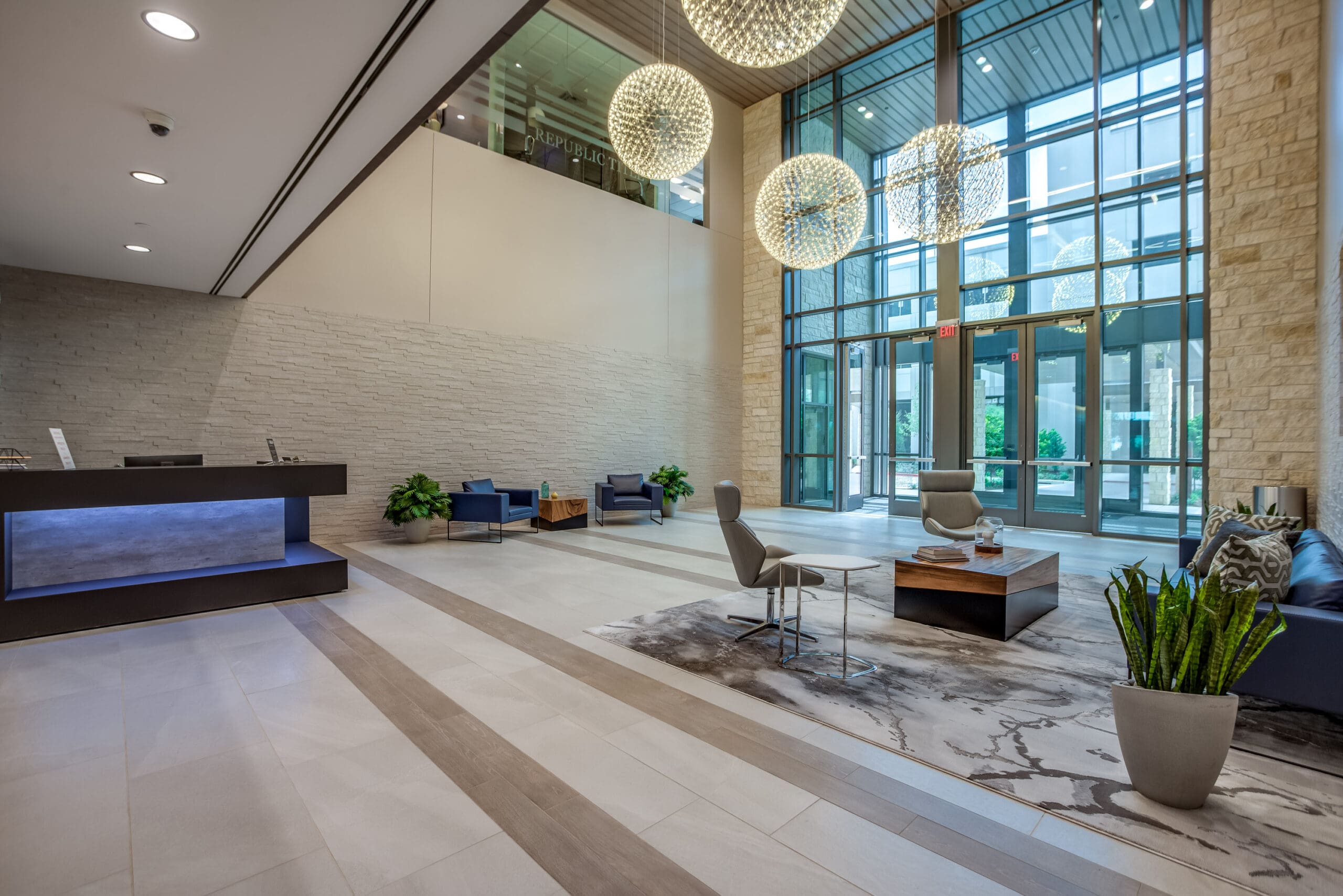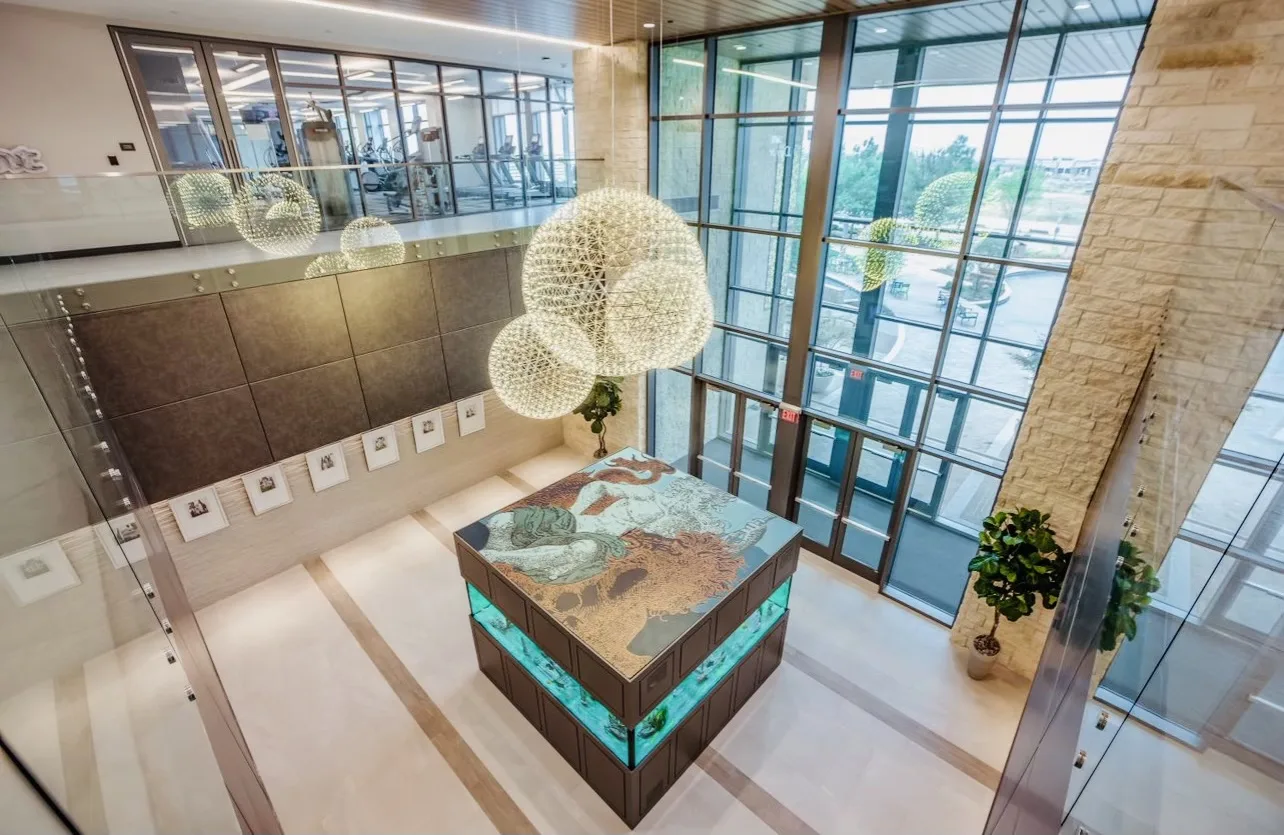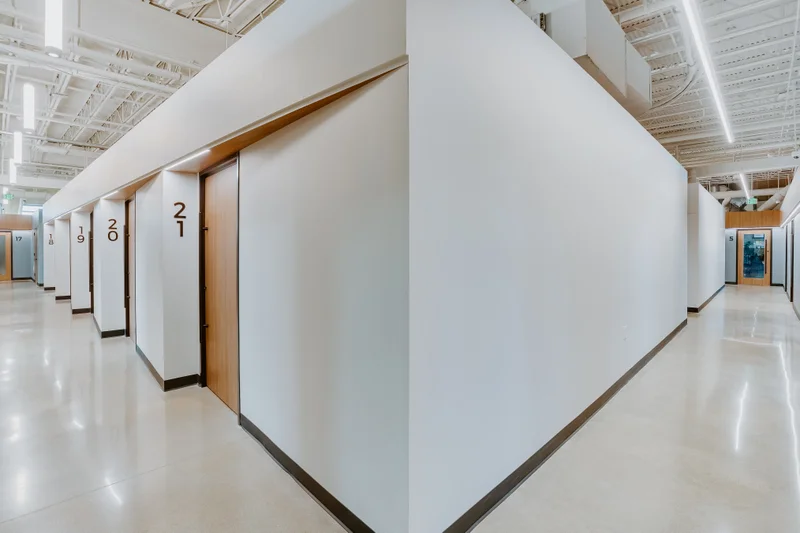 What We Offer
The Experience
Cachet's surroundings combined with your services create the best possible client experience.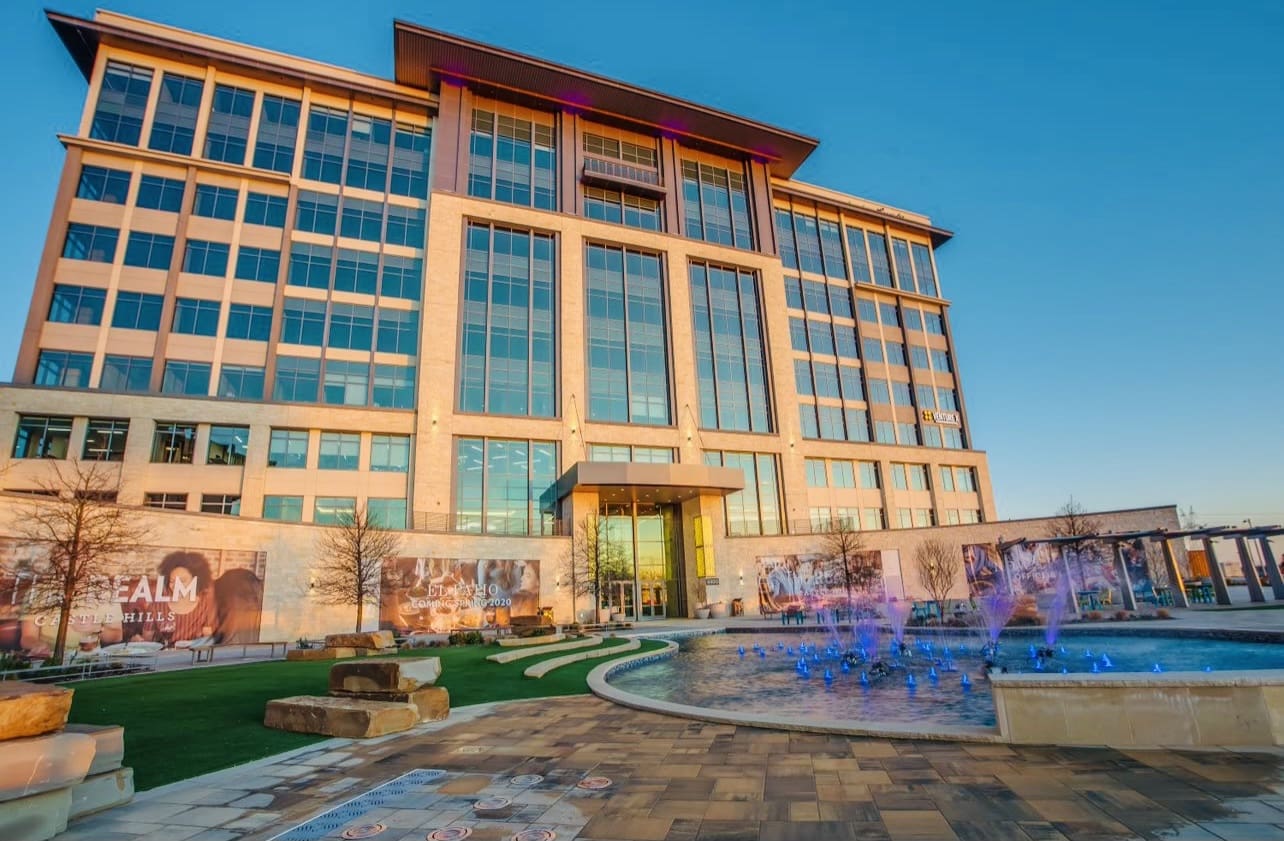 Incredible Locations
Locations are selected based on the best markets for beauticians to be successful.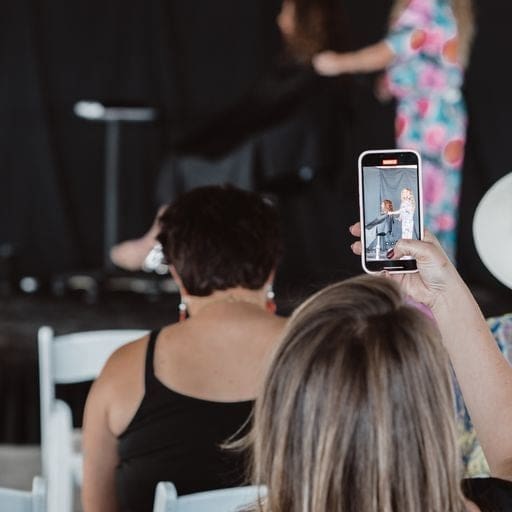 A Culture That Encourages Success
We take pride in the culture at Cachet. From the way we treat each other every day to the investments we make into Education & Community - we are committed to a winning environment for everyone.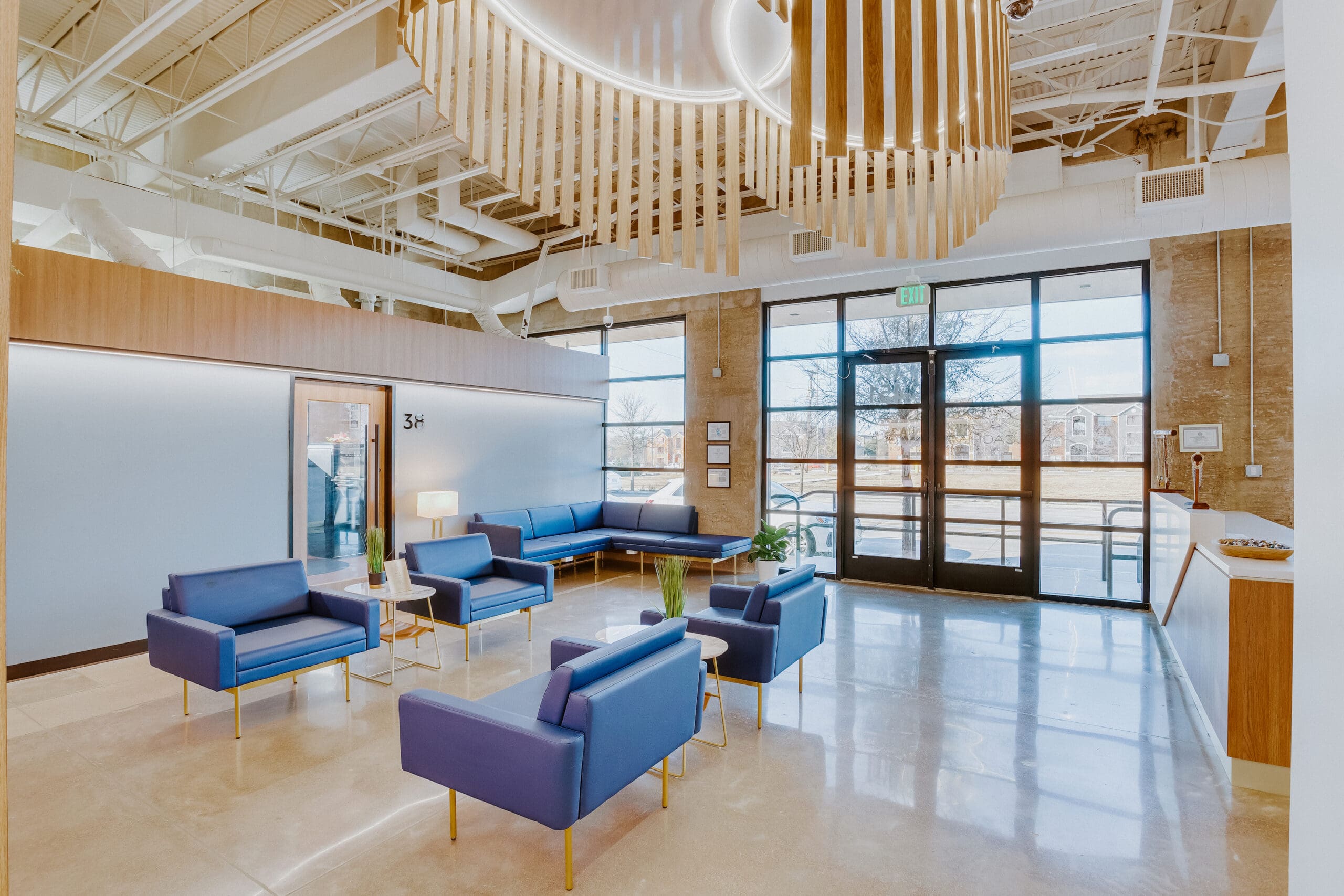 Beautifully Designed Facilities
From our lounge to every suite, our design and aesthetics are curated with the style & charm that matches what you do for your clients.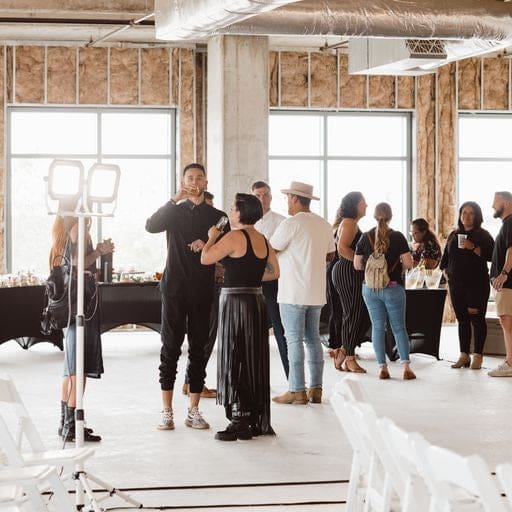 Support For Your Business
A dedicated management team, incredible insurance benefits, on-site cleaning staff, 24/7 security monitoring,...just to name a few. We're here to help.
Why Choose Cachet
We Provide You With The Best Real Estate For Your Business, So You Can Focus On Running Your Business
In today's industry professionals face many challenges, and customers are always looking for the best experience. Cachet helps artists reach new levels in their businesses and careers simply by creating the best of luxury beauty real estate so professionals can focus on their customers in an environment they've never experienced before.