Respect | Integrity | Professionalism | Service
Our Core Values
At Cachet, the way we work is simple: treat people the way you want to be treated, and build something you wish existed. We believe that living and working by those principles is the best way to help everyone at Cachet be successful.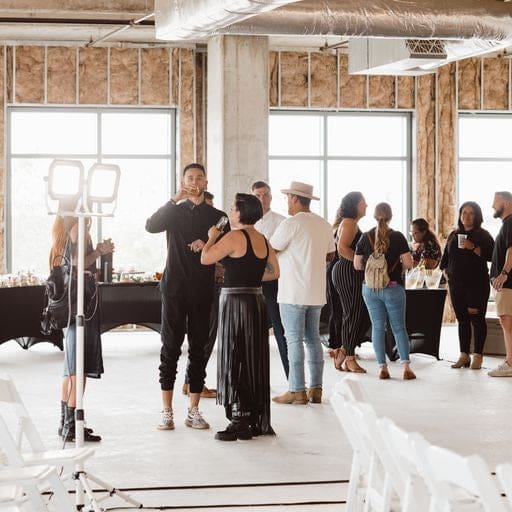 Why Choose Cachet Salons & Spa
Our Passion Is To Enable Your Success
As a team of independent beauty professionals and entrepreneurs, we simply want to create the industry's best platform for success to those like us.
We've combined years of experience and endless research with our passion and values to bring you the best in salon real estate.