Meet Our Efficient
Staff in South Main St & Castle Hills
If you are looking for professional salon designers in South Main St. Ft. Worth, TX, we facilitate professionally by providing you with experienced professionals. We hired qualified stylists and designers who are experts in their specific fields. Also, we have another branch in Castle Hills Lewisville, TX. So, our lovely clients of Castle Hills may schedule a meeting with us. Our professionals are always ready to assist you perfectly.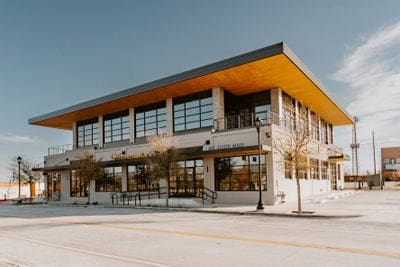 You may reach our South Main branch. Here, we provide our clients with proper parking places and do not waste their time.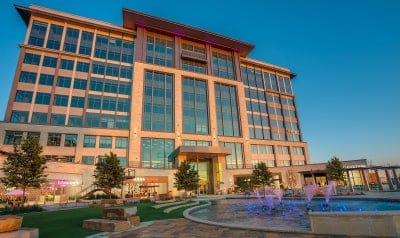 Our priority is to serve our clients in different areas with our exceptionally experienced team.
Launching New Branches
More Locations Coming Across DFW in 2023
We are continuously trying hard to facilitate all those who want to build Salon & Spa in the best way and at a low cost. That's why we are opening our new branches in other states. So, we can easily help our clients when our professional staff is already available in their state. Our presence is more important to make the best deal for our client's salons and spas. Soon, we assist our clients with our remarkable team in their own areas.
Our Team
Our Professional Experts are Here to Facilitate You
If you need the best assistance for your upcoming salons and spa, we provide qualified experts. Moreover, our professional staff will meet all the requirements of our clients while building their salons and spas. To make your salons more attractive, we offer you exceptional designs according to the space you have. We are the only ones who can provide you with more value with your upcoming projects.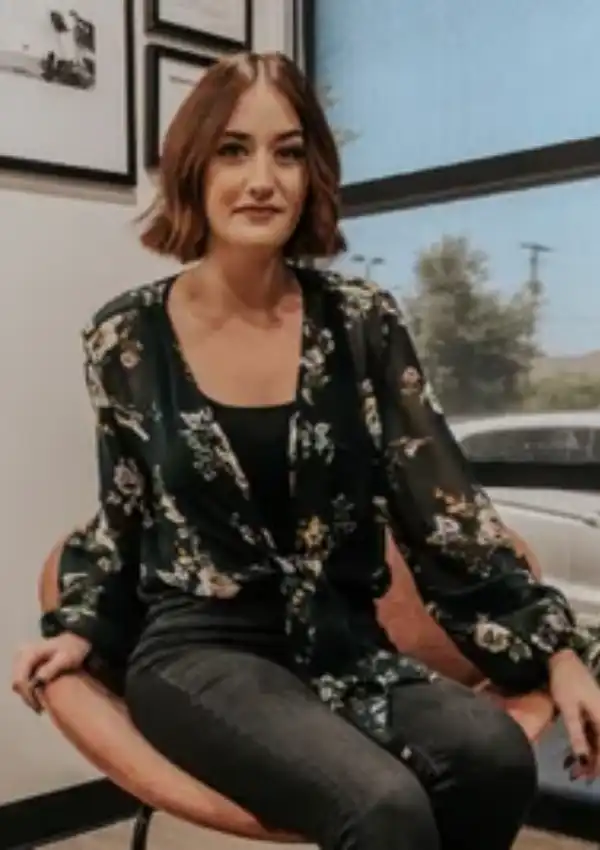 Kay Barney
Stylist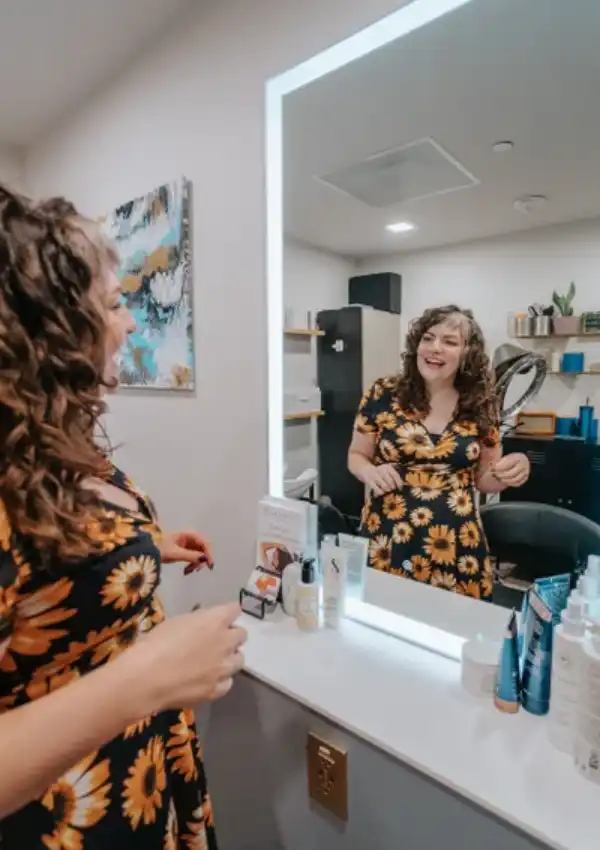 Samantha Blakely
Stylist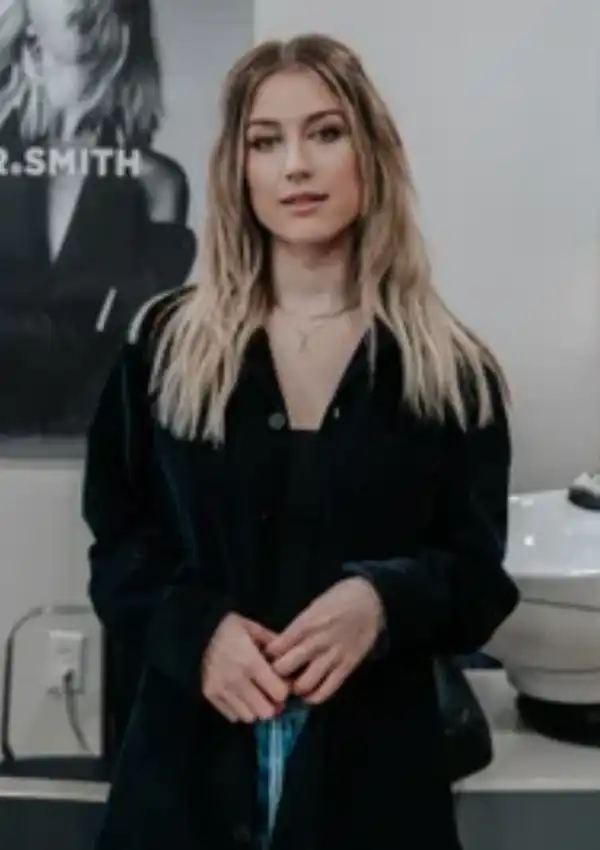 Elle Caerbert
Stylist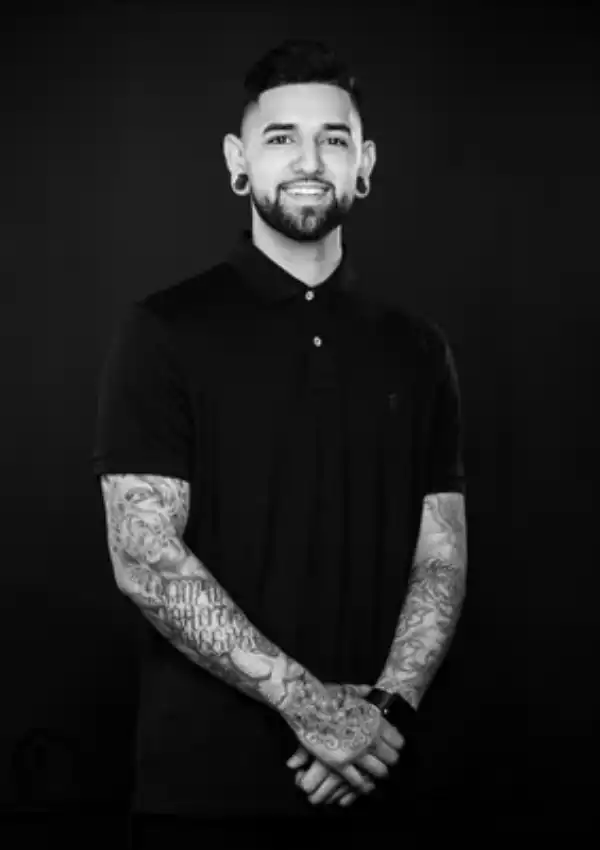 Castaneda
Barber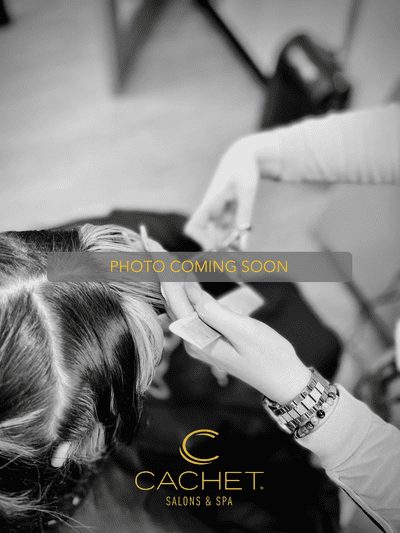 Skipper Cowley
Stylist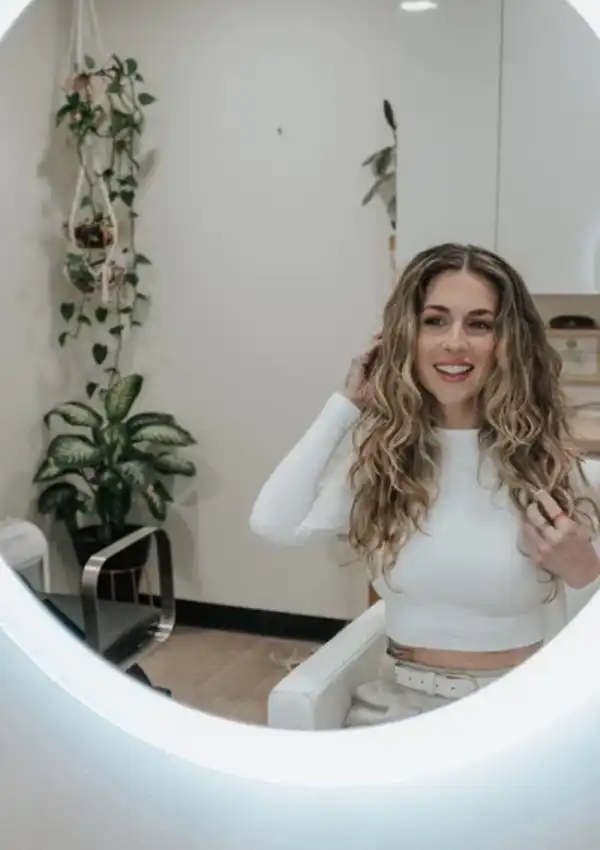 Savannah Curbelo
Stylist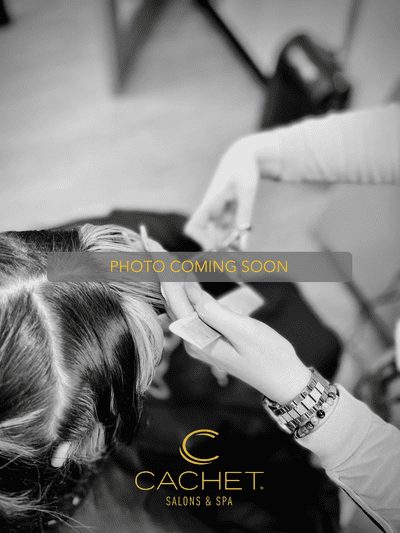 Cassadie Dobson
Stylist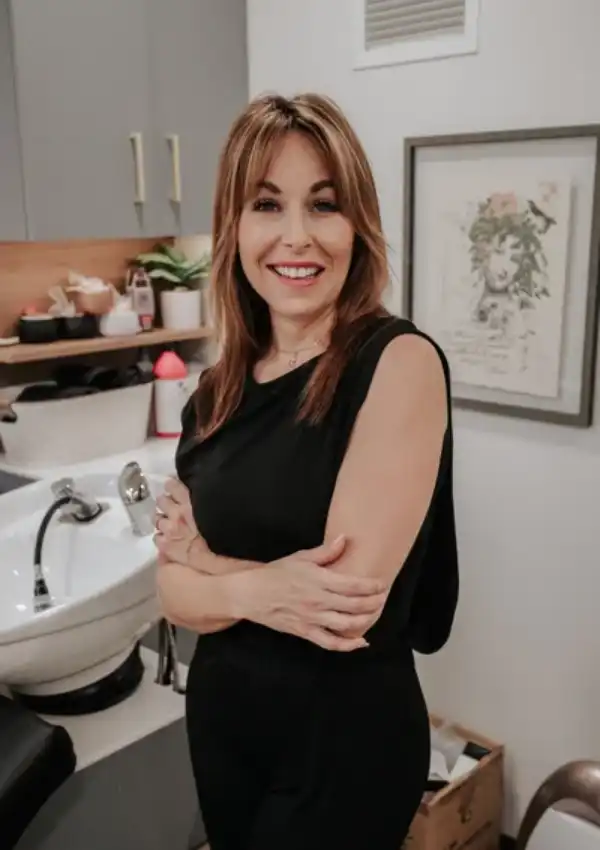 Krystal Dunbar
Stylist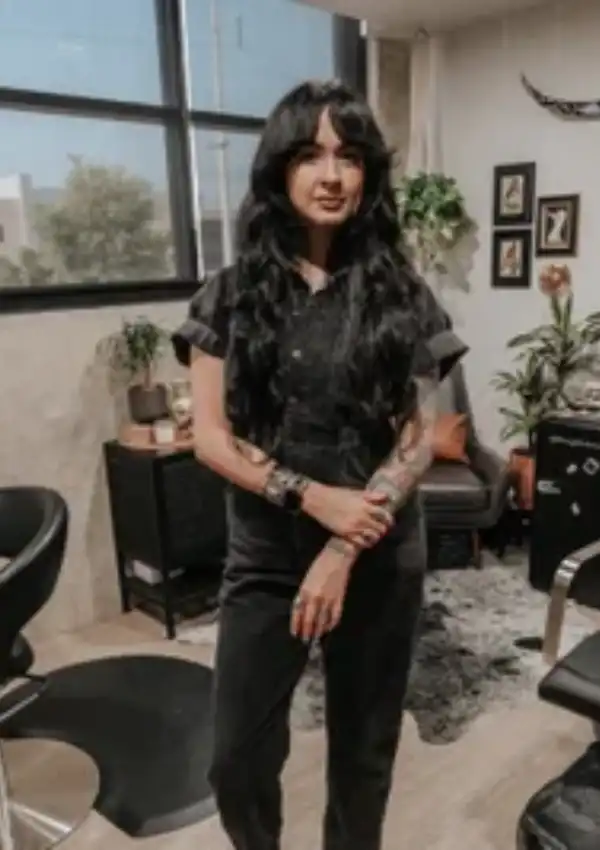 Brenda Raceli
Stylist
Trista Mae Glover
Stylist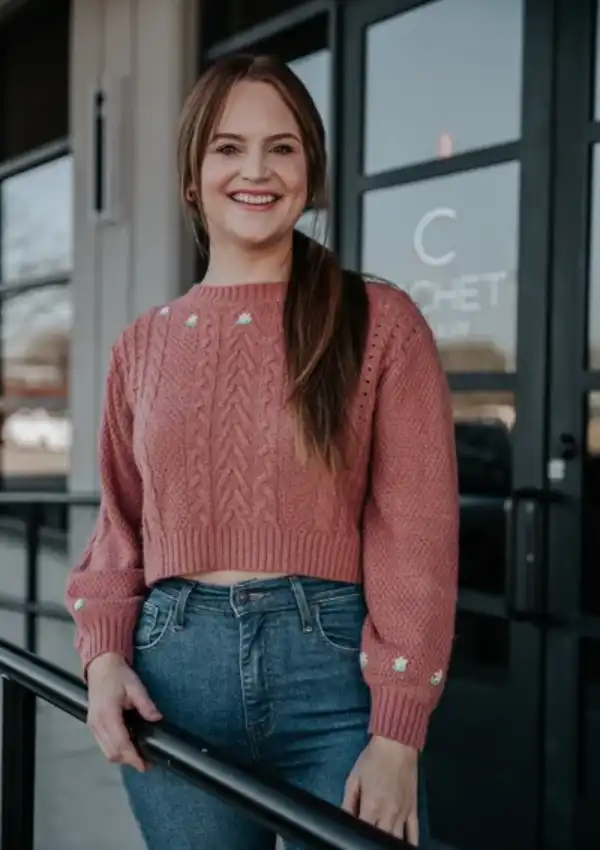 Stephanie Gruver
Stylist
Ashley Guzman
Stylist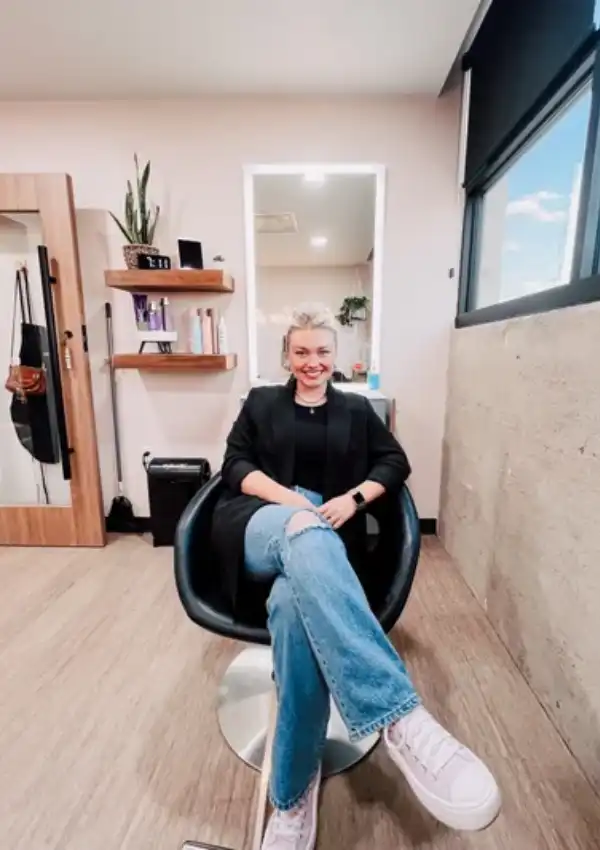 Kaitlyn Kilian
Stylist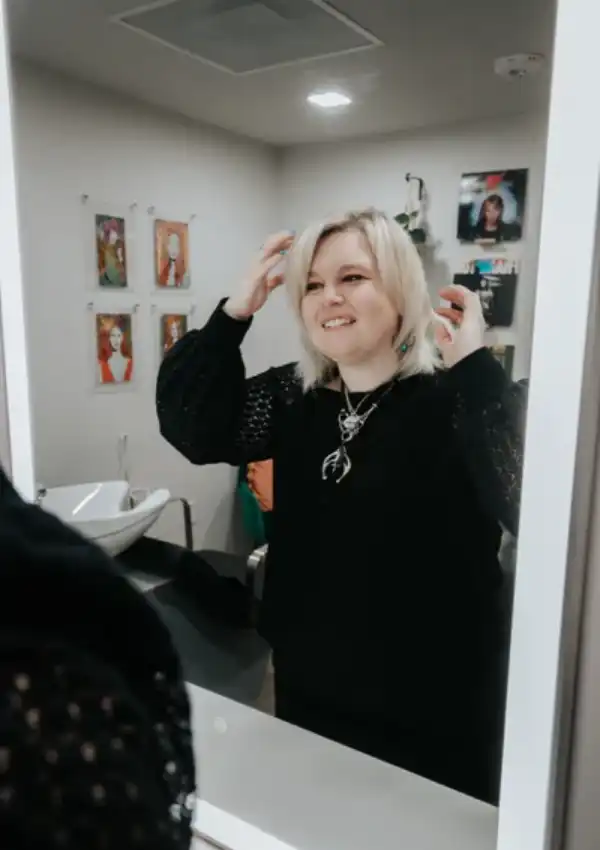 Bailee Lockard
Stylist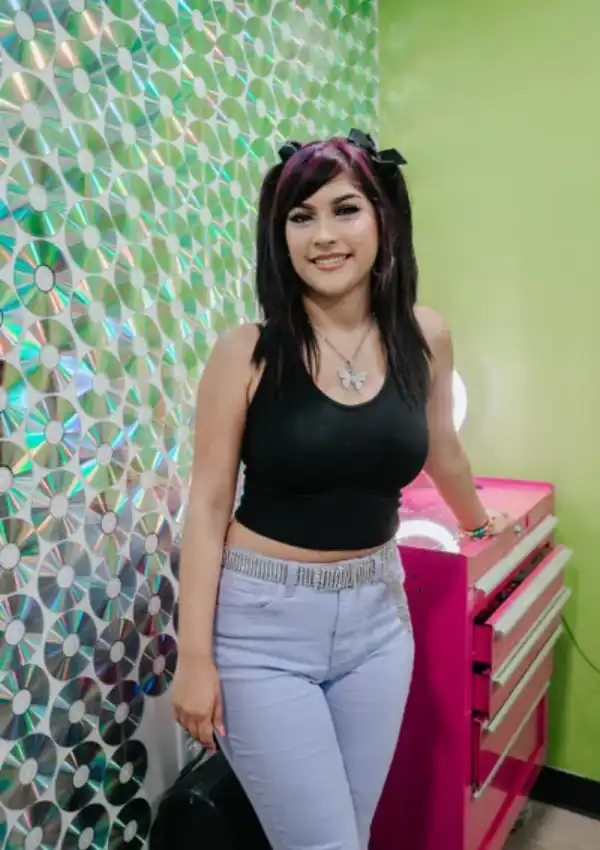 Briana Mayo
Stylist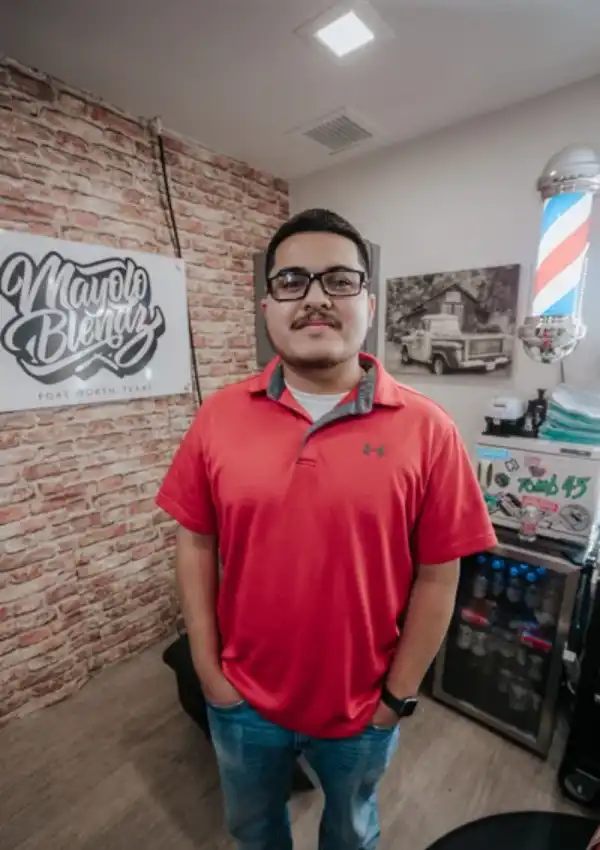 Mayolo Mendieta
Barber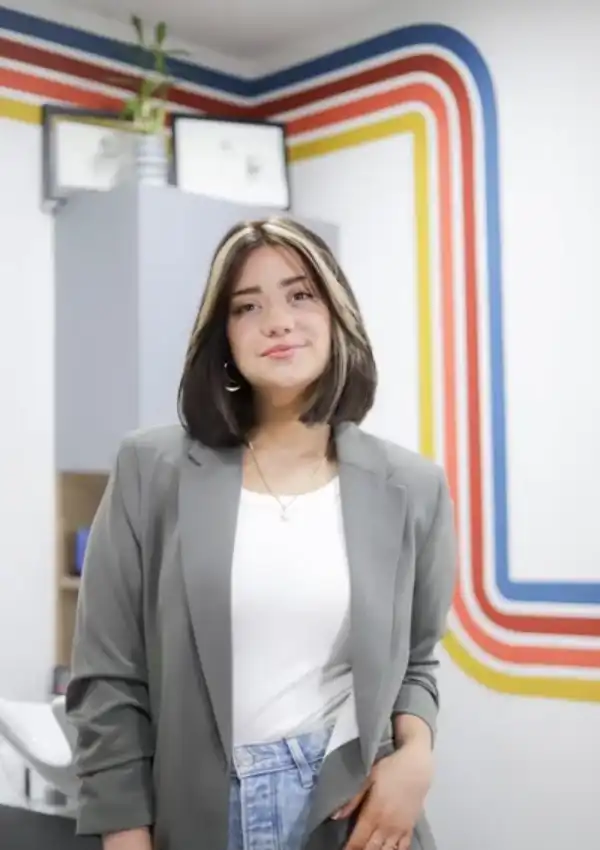 Zahrin Middlebrooks
Stylist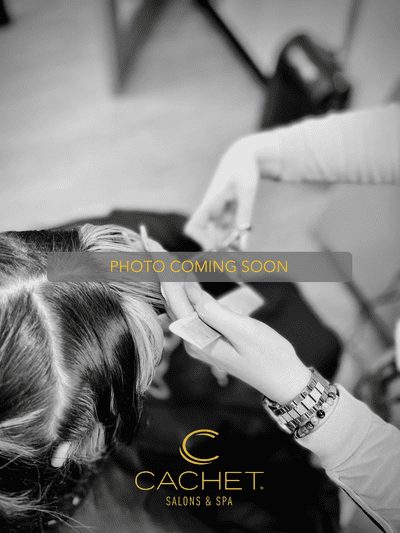 Symone Moody
Lash Artist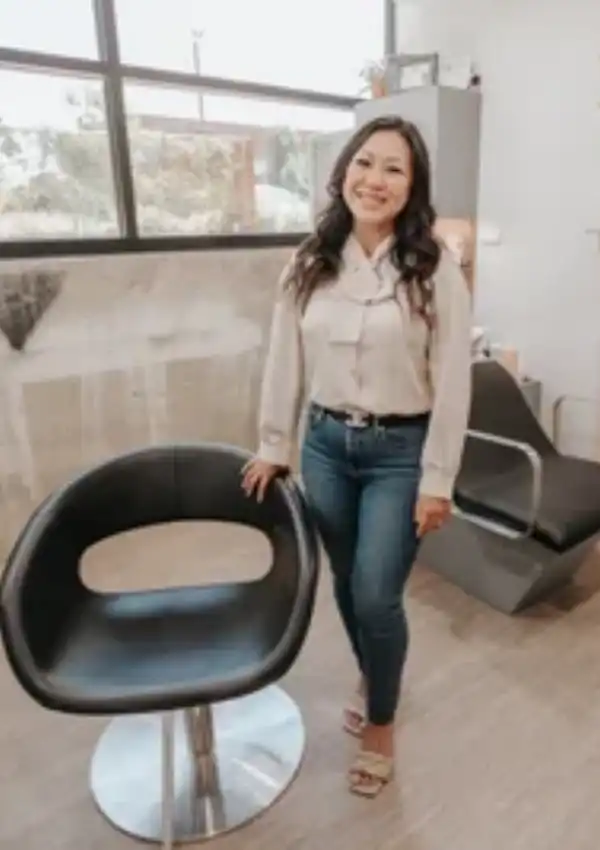 Lina Nguyen Morales
Stylist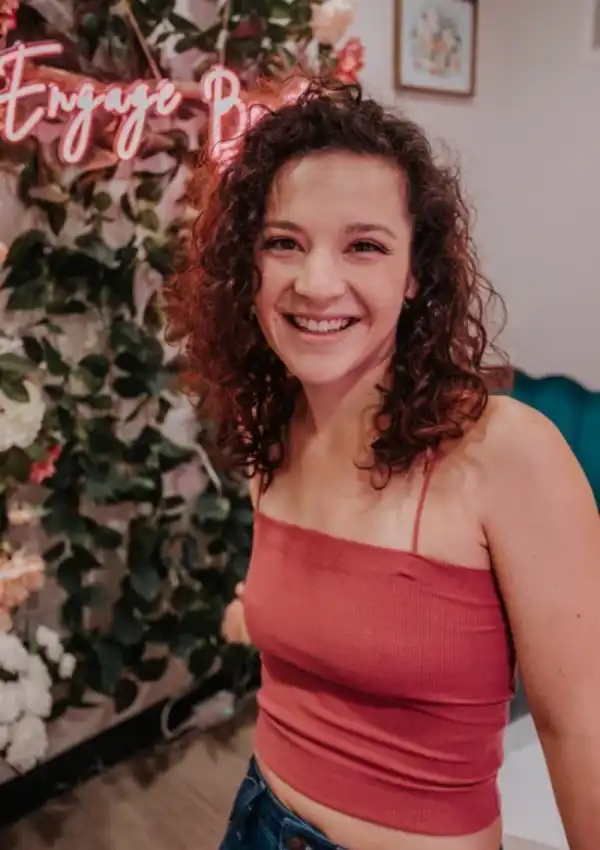 Paige Park
Wax Artist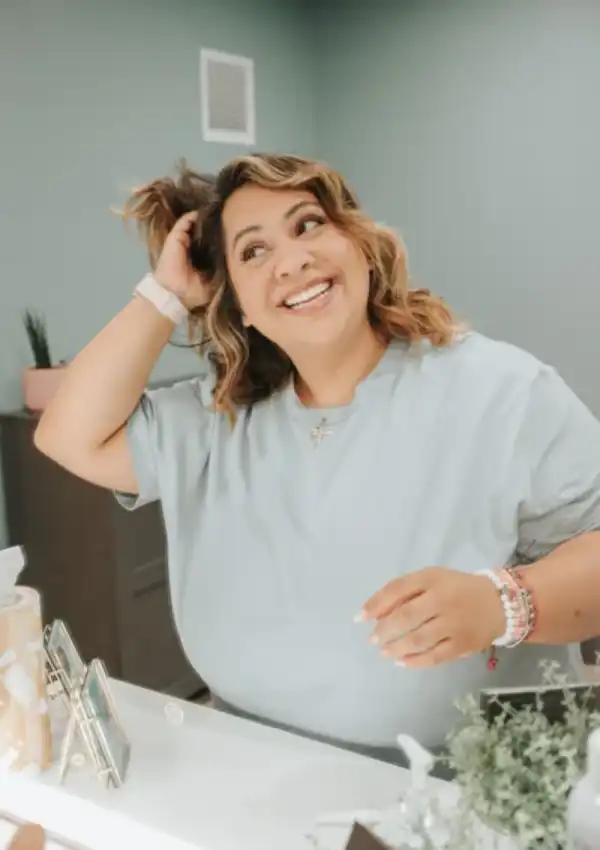 Lauren Pulido
Stylist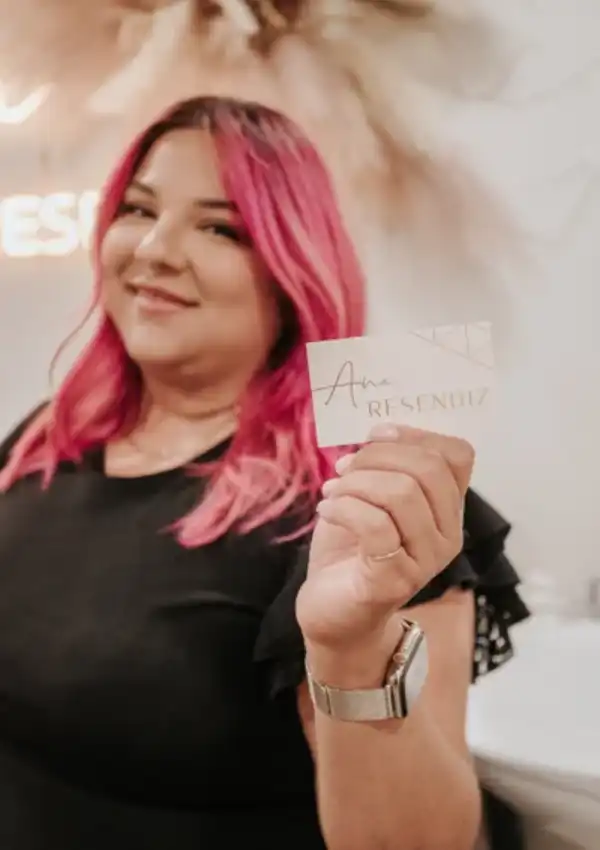 Ana Resendiz
Stylist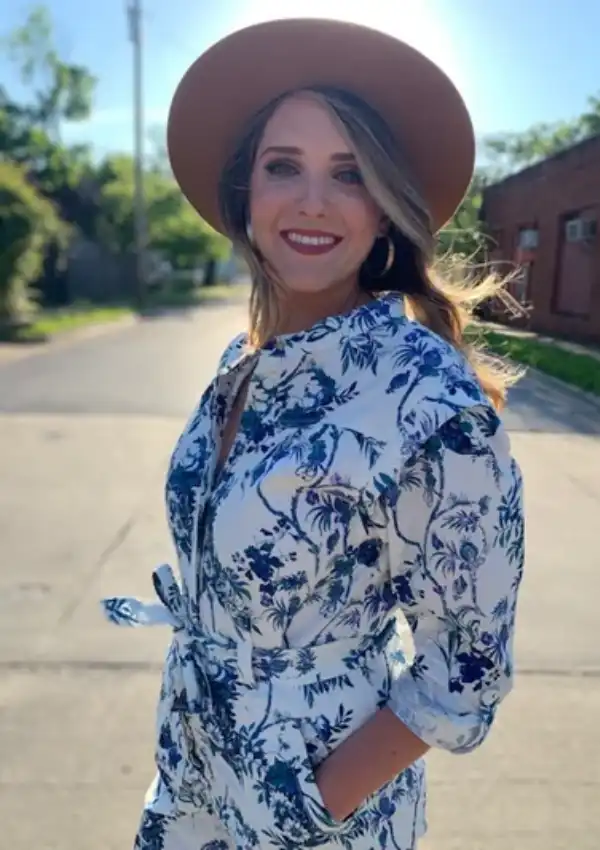 Abbey Michele Hair
Stylist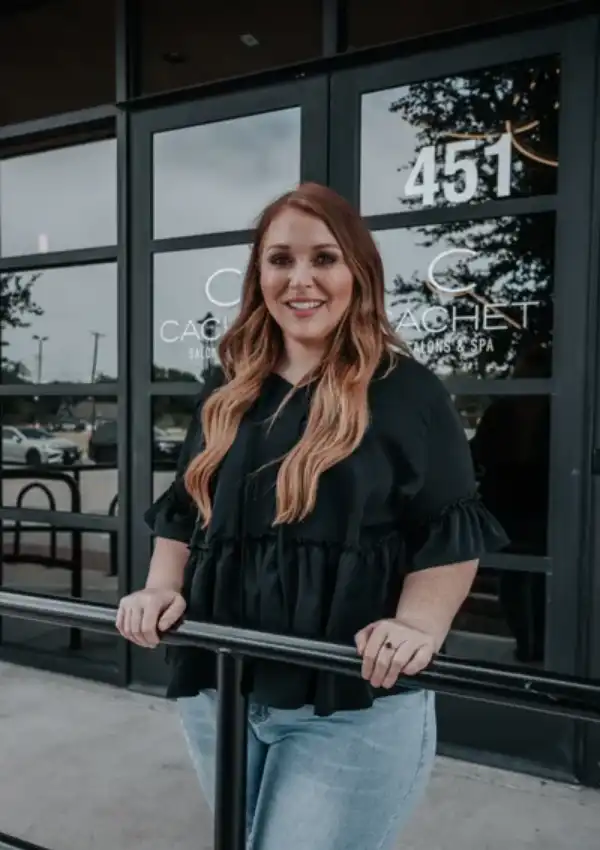 Crissy Smallwood
Stylist
Christina Cruz Terral
Stylist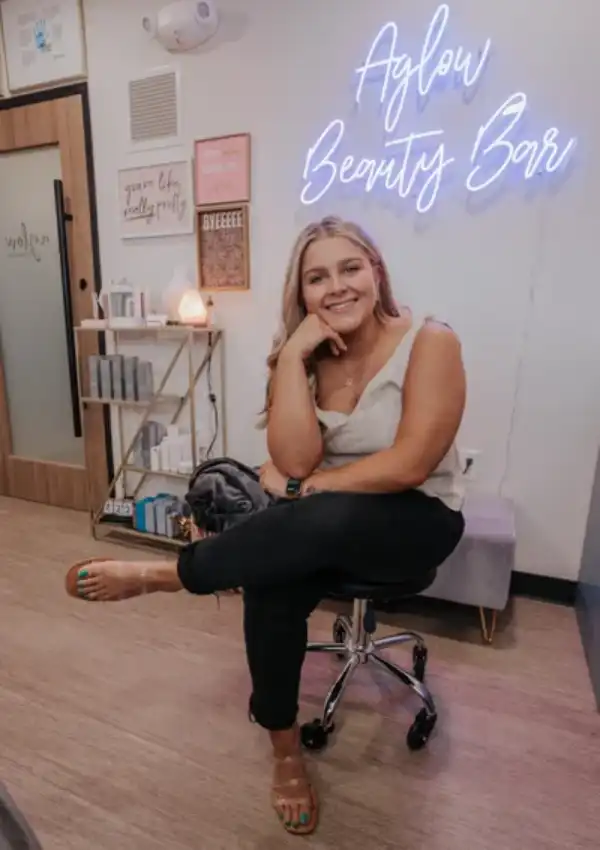 Aglow Beauty Bar
Esthetician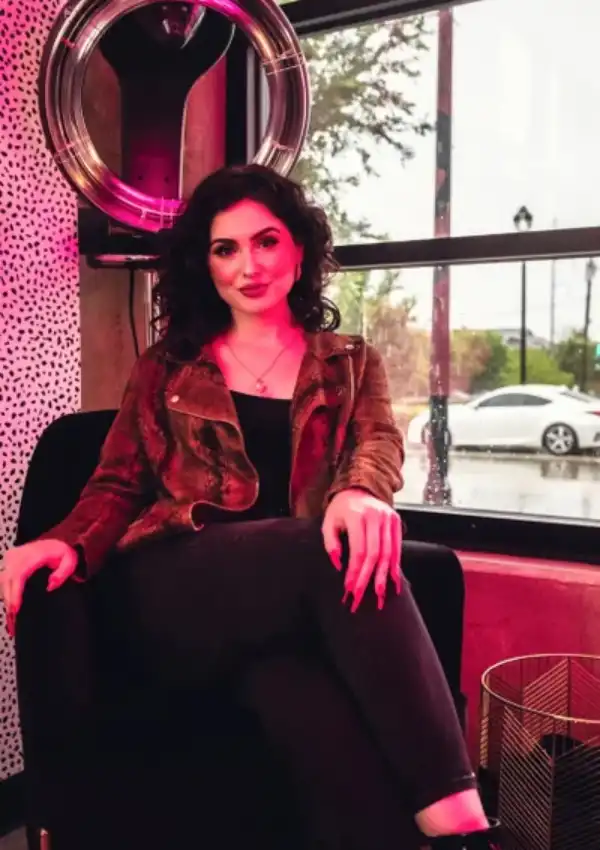 DeLanie Wood
Stylist